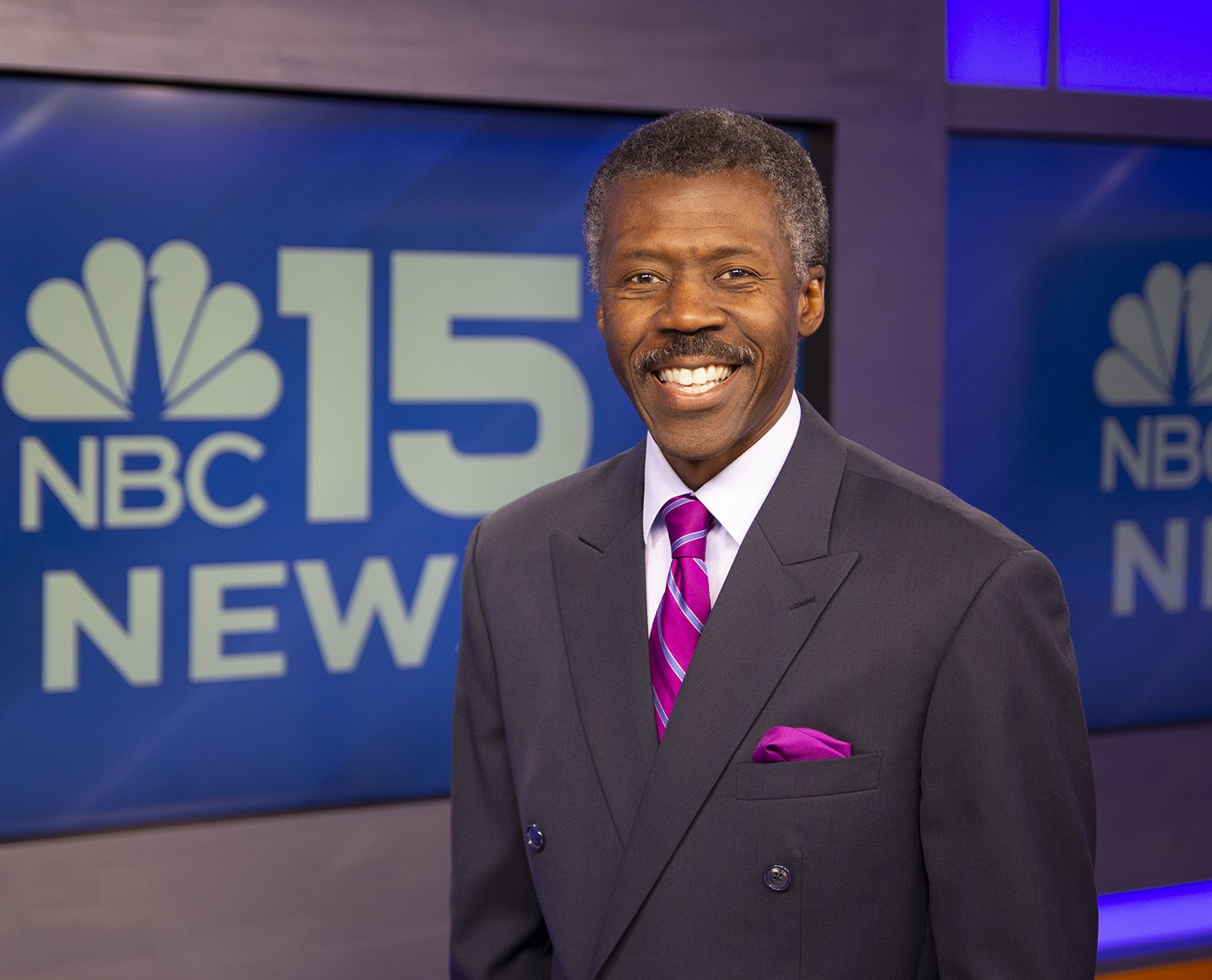 (Mobile, Ala.) Emmy Award-winning Meteorologist, Alan Sealls will be the keynote speaker for the 33rd Annual Rimes Lecture at Spring Hill College. Hosted by the department of Math and Science, the lecture, entitled  "Meteorology in Everything," will be held on Wednesday, November 16, at 7:30 pm in the LeBlanc room of the student center.
Alan Sealls is Chief Meteorologist at NBC15, WPMI-TV in Mobile. He's been a chief meteorologist in Mobile for over 22 years, and not only holds bachelor's and master's degrees in meteorology from Cornell University in Ithaca, NY, and from Florida State University in Tallahassee, FL, but he also has professional certifications from the American Meteorological Society (AMS) and the National Weather Association (NWA). He is a Fellow of the AMS- a distinction held by a small fraction of meteorologists.
Sealls has won thirteen Emmy awards. He received "Best Weather Anchor" from the Alabama Associated Press Broadcasters Association four times, and the best weathercaster in the state twice, from the Alabama Broadcasters' Association. Alan also won a best-in-state award for his retrospective on Hurricane Ivan. The AMS awarded Alan with an award for excellence in science reporting for a three-part series he produced on climate change.
In 2017, Reddit users voted him "Best Weatherman Ever", during Hurricane Irma, after one of his weather segments went viral on social media. Lagniappe newspaper readers have voted Alan as Best Meteorologist in Mobile, seven years in a row. In 2019, Alan won the AMS Award for Broadcast Meteorology for a career of science education to the public and to his peers. A native of Mt. Vernon, NY (a suburb of NYC) Alan lives in Mobile with his wife, a broadcast engineer. Alan's hobbies include photography and golf.
The Rimes Lecture will be the last of the four annual lectures that Spring Hill sponsors each year. It was established in 1986 to honor Fr. William J. Rimes, S.J. Rimes was a chemistry professor and 30th former president of Spring Hill College serving from 1966 to 1972 who explored the influence of science upon society.
ABOUT SPRING HILL COLLEGE:
Founded in 1830, Spring Hill College is the oldest Catholic college in the Southeast and the third oldest Jesuit college in the United States. Spring Hill combines the Jesuit tradition of excellence in education and a commitment to caring for the whole person – mind, body, and spirit – with innovative educational experiences. Located in Mobile, Ala., Spring Hill's mission is to form leaders engaged in learning, faith, justice and service for life. As a result, Spring Hill students are engaged, inspired and transformed by their experiences.
SHC –