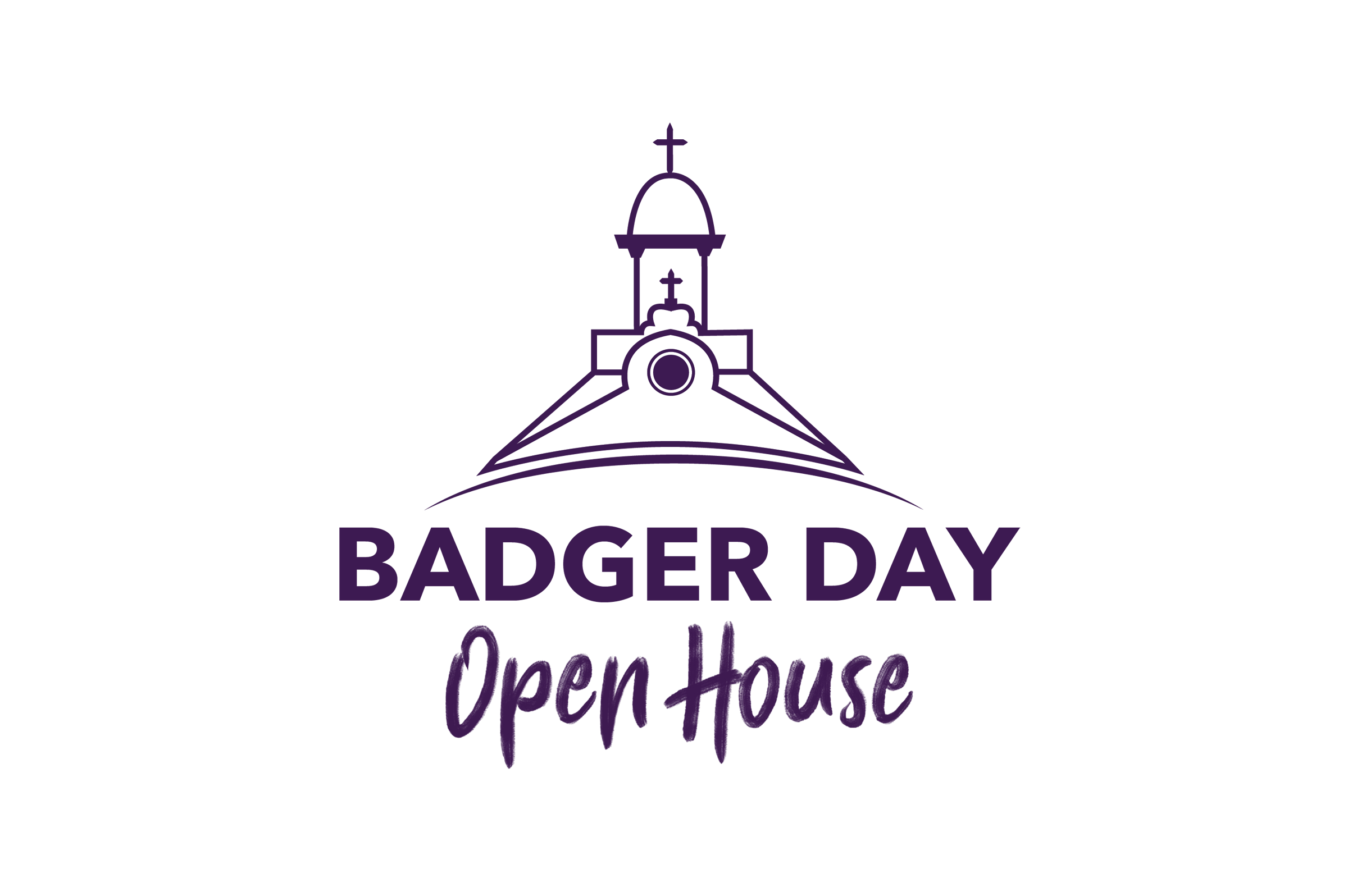 Join us for our open house on February 19th! Registration is FREE!
We will host our next Badger Day Open House on Saturday, February 19th. Prospective students and their families will be able to experience all that Spring Hill College has to offer.   
Our goals is to have a fun and memorable experience that helps students and families realize that Spring Hill College is the right college for them.
This Badger Day Open House also aligns with the end of our Visit Grant period for this year, where incoming Fall 2022 students who come on an official campus visit or open house event can earn a $500 visit grant added to their financial aid package every year they're a student at Spring Hill College, up to $2,000 over four years!!
For additional information:
Jacob Jones
jajones@shc.edu