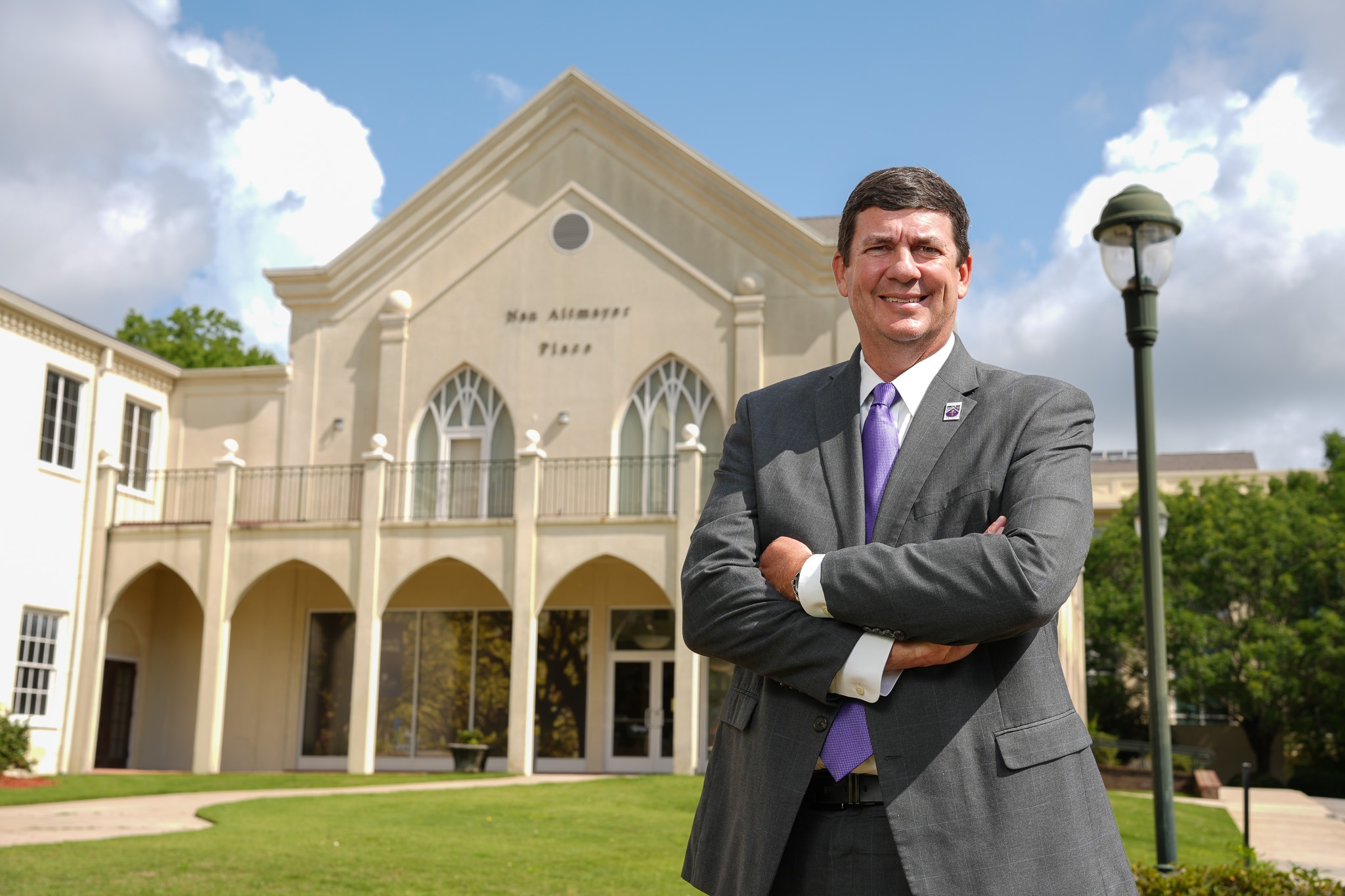 (Mobile, Ala.) Spring Hill College has appointed Brian Courtney as the Vice President for Business and Finance and Chief Financial Officer. He has 25 years of financial management experience, expertise in budgeting, financial analysis, and strategic planning to develop and implement financial strategies that support the College's mission and goals.
In his role, Courtney will plan, direct and manage the business and finance functions of the College while assuring its financial stability and growth. "Brian has a sterling record as a financial steward and strategic planner, " said Mary H. Van Brunt, PhD, President of Spring Hill College. "After an extensive search, we are excited to welcome him and his family to The Hill."
Courtney most recently served as the Assistant Chief Financial Officer for the Health System at the University of South Alabama. Prior to his seven-year tenure at USA, he was the Division Controller and Assistant CFO for Ardent Health Services in their Tulsa, Okla. market. Courtney started his career with Ernst and Young where he planned and performed financial statement audits for various companies in the Southeast. He is a Certified Public Accountant and has his Certified Management Accountant designation.
"I am excited to join the Spring Hill College community and support its mission of educating students to become responsible leaders in a diverse and global society," Courtney said, "I look forward to working with President Van Brunt, the Board of Trustees and the entire Spring Hill team to ensure the financial sustainability and success of the College."
Courtney grew up in Foley, Ala., and attended Troy University where he received his bachelor's degree in accounting and his MBA. In his spare time, he can be found on Wolf Bay, the intercoastal areas, and enjoying the beauty of the Gulf Coast with his family.
ABOUT SPRING HILL COLLEGE:
Founded in 1830, Spring Hill College is the oldest Catholic college in the Southeast and the third oldest Jesuit college in the United States. Spring Hill combines the Jesuit tradition of excellence in education and a commitment to caring for the whole person – mind, body, and spirit – with innovative educational experiences. Located in Mobile, Ala., Spring Hill's mission is to form leaders engaged in learning, faith, justice, and service for life. As a result, Spring Hill students are engaged, inspired, and transformed by their experiences.