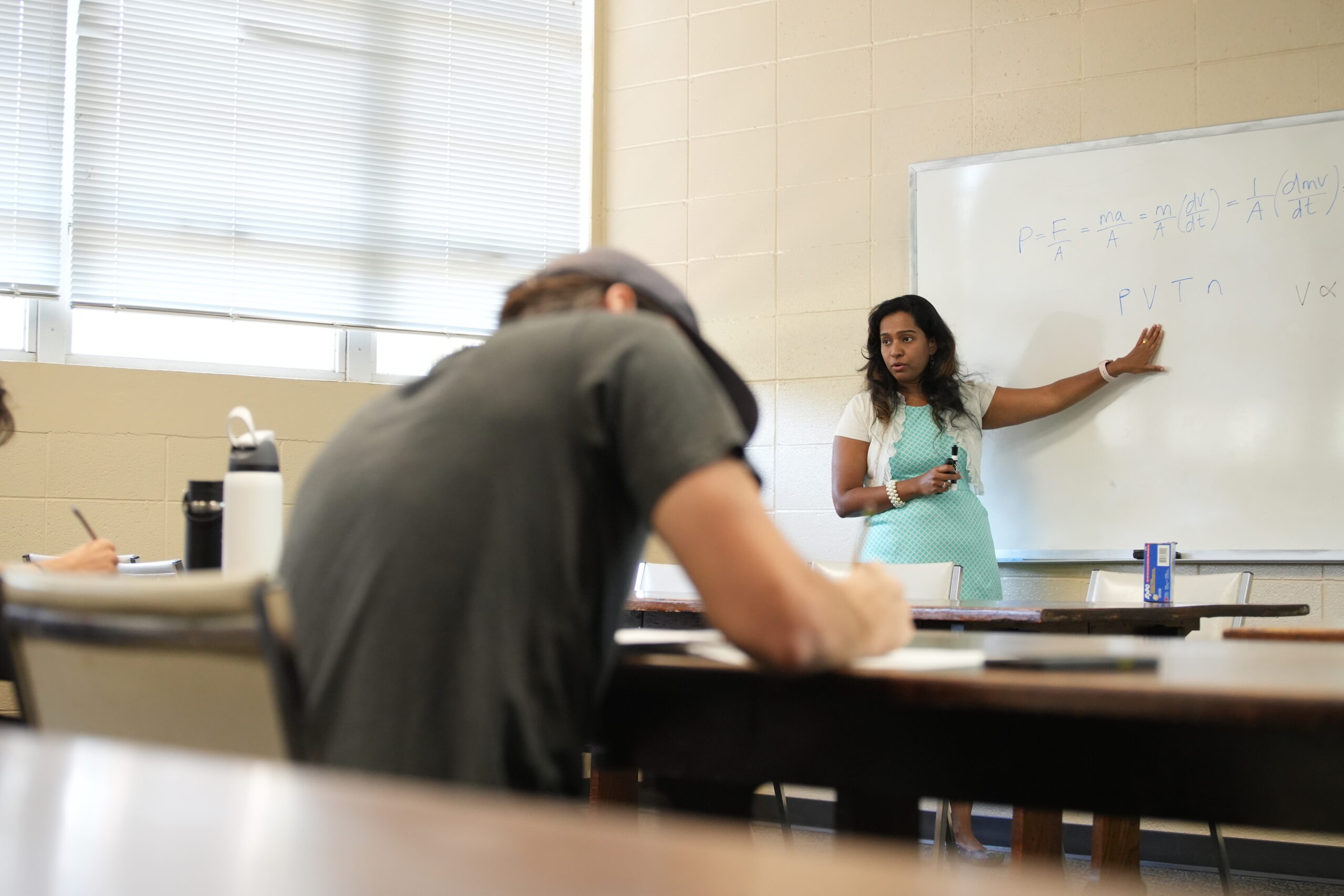 (Mobile, Ala.) Spring Hill College is thrilled to announce it has been awarded a Title III grant by the U.S. Department of Education. This prestigious grant totaling $2.2 million is a testament to Spring Hill's dedication to fostering academic excellence and promoting student success. The funds will significantly contribute to the College's ongoing commitment to high-quality and inclusive education.
Key areas of focus for the Title III grant allocation include:
1. Enhancing Academic Support: Spring Hill College will invest in state-of-the-art academic support services to bolster student learning and achievement. This includes tutoring, mentoring, and resources for students in need of additional assistance.
2. Modernizing Educational Technology: The grant will support the acquisition of advanced technology and software to improve the learning experience for both on-campus and online students.
3. Faculty Development: Funds will be dedicated to faculty development programs, ensuring educators have the latest tools and knowledge to provide the best education possible.
4. Strengthening Student Engagement: Spring Hill College is committed to fostering a vibrant and inclusive campus community, and part of the grant will be directed toward enhancing extracurricular activities, common spaces, and support services to enrich student life.
According to Spring Hill College Provost Dr. Rebecca Cantor, "This grant represents a significant milestone in our mission to provide education that prepares students for success in an ever-changing world. We are grateful to the U.S. Department of Education for their support, which will empower Spring Hill College to reach new heights in our educational offerings."
Spring Hill College looks forward to using this grant to create a more robust, inclusive, and innovative learning environment for its diverse student body.

|
ABOUT SPRING HILL COLLEGE:

Spring Hill College, founded in 1830, is a renowned Jesuit institution dedicated to providing high-quality education and fostering the holistic development of its students. Located in the heart of Mobile, AL it is known for its commitment to academic excellence and its focus on service, leadership, and intellectual growth.