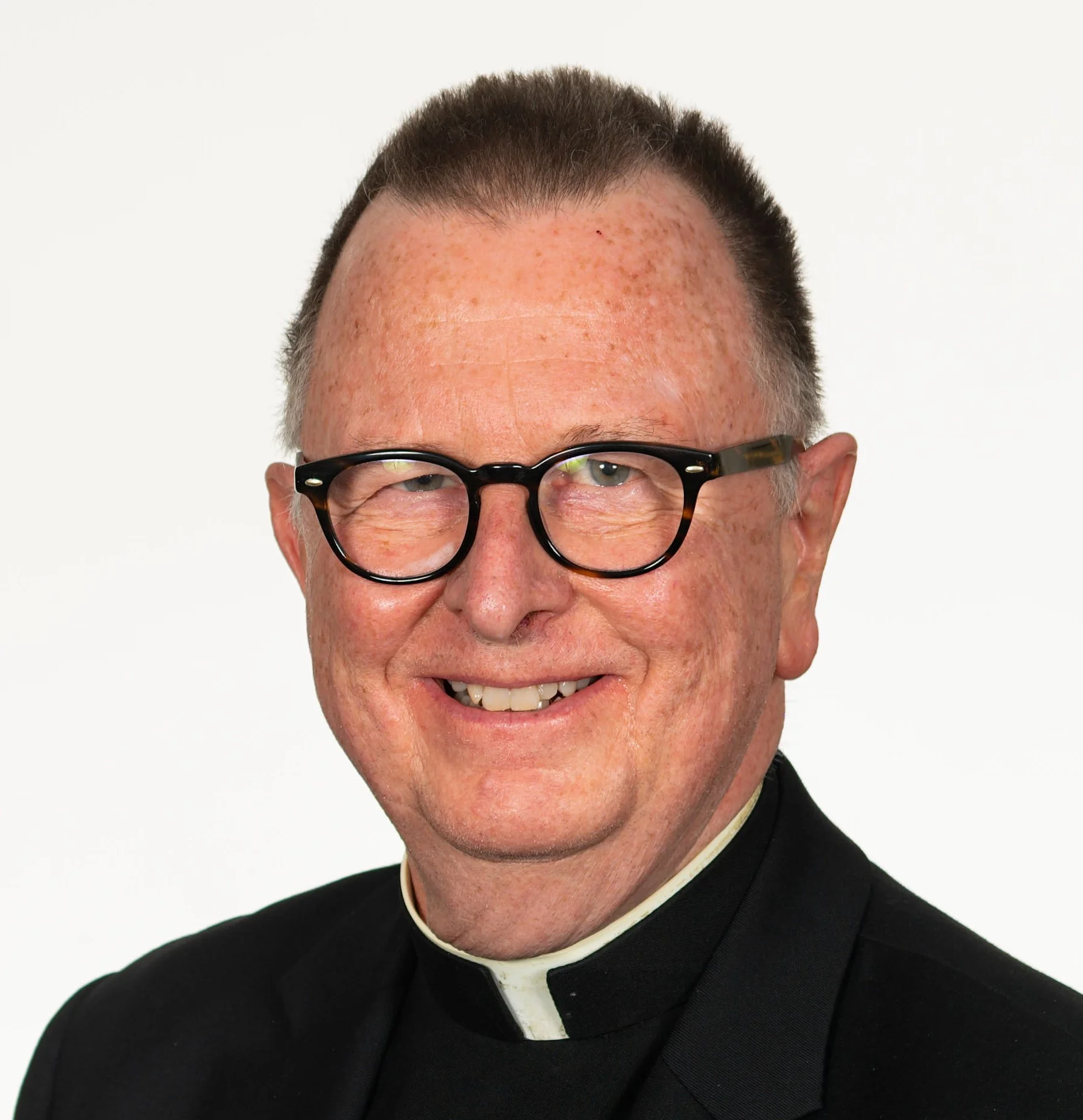 (Mobile, Ala.) Rev. Myles Sheehan, SJ, MD, will keynote the annual Jesuit Heritage Lecture at Spring Hill College on Thursday, April 20 at 7 pm in Byrne Hall. The lecture is free and open to the public.
Sheehan is a Jesuit priest, and physician, and, since December 2020, the Director of the Pellegrino Center for Clinical Bioethics at Georgetown University, where he also serves as Professor of Medicine and the David Lauler Chair of Catholic Health Care Ethics.
His topic: "Right and Wrong in Caring for Patients: Pellegrino's Internal Morality of Medicine," will present Pellegrino's notion of the Internal Morality of Medicine, its essential characteristics, some potential challenges, and suggest that, although not perfect, it provides a model for right action and moral growth for those in the health care professions.
Sheehan graduated from Dartmouth College and Dartmouth Medical School. Trained in Internal Medicine and Geriatrics, he practiced in these fields and served from 2000 to 2009 as the Senior Associate Dean at Loyola University Chicago's Stritch School of Medicine and the Ralph P. Leischner Professor and Chair of the Leischner Institute for Medical Education. From 2009 to 2014 he was the Provincial for the New England Province of the Society of Jesus and from 2015 to 2021 he served as the Provincial Delegate for Senior Jesuits for the Maryland and USA Northeast Provinces of the Society of Jesus. His interests in ethics include end of life care, care of older persons, spirituality in healthcare, and medical education.
ABOUT SPRING HILL COLLEGE:
Founded in 1830, Spring Hill College is the oldest Catholic college in the Southeast and the third oldest Jesuit college in the United States. Spring Hill combines the Jesuit tradition of excellence in education and a commitment to caring for the whole person – mind, body, and spirit – with innovative educational experiences. Located in Mobile, Ala., Spring Hill's mission is to form leaders engaged in learning, faith, justice and service for life. As a result, Spring Hill students are engaged, inspired and transformed by their experiences. Learn more at shc.edu.