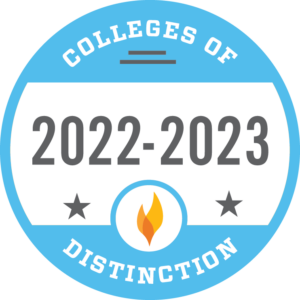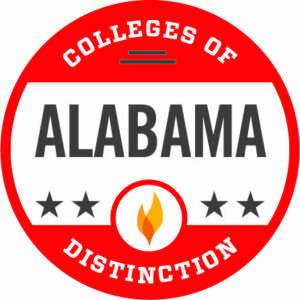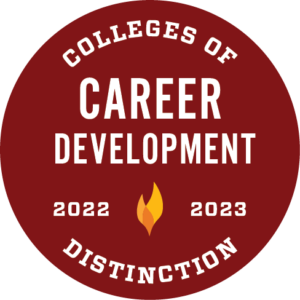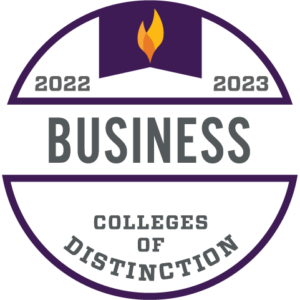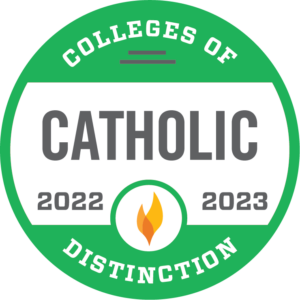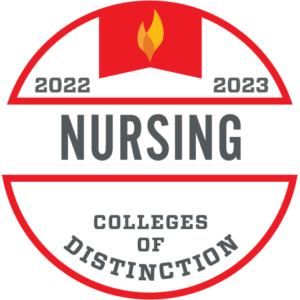 (Mobile, Ala.) Spring Hill College continues to achieve national and state rankings for its academic programs, the value of its degree after college, its student-first focus, and now its online degree programs.
The College has been recognized for its honorable commitment to helping undergraduate students learn, grow, and succeed by Colleges of Distinction, a unique guide for college-bound students. The College has distinguished itself in six areas: being named a 2022-2023 College of Distinction, Best Catholic College, Best in the state of Alabama, Best Nursing Degree, Best Business Degree, and Best Career Development Program.
The Colleges of Distinction selection process comprises a sequence of in-depth research and detailed interviews with the schools, accepting only those that adhere to the four distinctions: Engaged Students, Great Teaching, Vibrant Community, and Successful Outcomes.
"When we focus all of our attention on how schools stack up against one another, we lose track of what really matters: the students themselves," said Wes Creel, founder of Colleges of Distinction. "Spring Hill College's inclusion is informed by the unique ways it commits to achieving success." Creel continued, "We're inspired by the ways in which Spring Hill College immerses students in their fields, all while fostering a welcoming community that will support them through and beyond their college years."
There are many top schools offering online degrees in Alabama, but Spring Hill was ranked high among available options. University HQ has ranked the College among the top online degrees in the state.
"Being recognized in these areas is yet another way Spring Hill College shows our care for the whole person. When you attend Spring Hill, you are more than a number. You are part of a community," said Nathan Copeland, EdD, Vice President for Enrollment. " We not only focus on offering an affordable highly regarded education, but we also ensure the student experience and transition into life after graduation is as smooth as possible.
The accreditation of each college or university is a critical factor in University HQ's ranking system, as are retention and admission rates, degrees offered, tuition costs, and graduation rates. Spring Hill is accredited by the Southern Association of Colleges and Schools, Commission on Colleges, has a low 13:1 student-to-faculty ratio, and an excellent retention rate. Tuition costs have been reduced by nearly 50 percent in recent years, so you can get the education you need with less cost than at many private institutions. Additionally, 100 percent of students receive some type of aid, at least in their first year, and the net price decreases even further. Students who are ready to be engaged in their education have all the resources they need to be successful.
ABOUT SPRING HILL COLLEGE:
Founded in 1830, Spring Hill College is the oldest Catholic college in the Southeast and the third oldest Jesuit college in the United States. Spring Hill combines the Jesuit tradition of excellence in education and a commitment to caring for the whole person – mind, body, and spirit – with innovative educational experiences. Located in Mobile, Ala., Spring Hill's mission is to form leaders engaged in learning, faith, justice, and service for life. As a result, Spring Hill students are engaged, inspired, and transformed by their experiences.
\