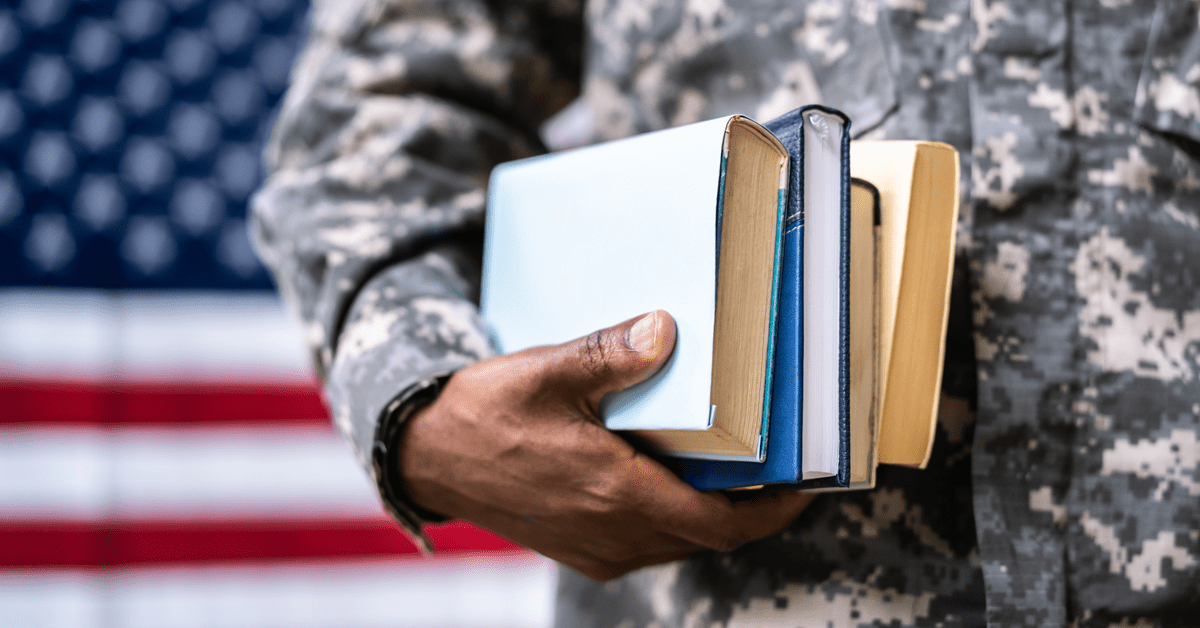 (Mobile, Ala.) Spring Hill College values the service, sacrifice, and commitment of our Nation's military personnel.  As such, the College is pleased to announce an expansion of the military scholarship program, now offering substantial tuition discounts for active duty and reserve members, military spouses, and Coast Guard civilian employees. This expansion dramatically increases the opportunity for these valued members of our community to advance in their military and civilian career paths. 
Patrick Sprague, Director of Spring Hill's Center for Online Learning said, "The Center for Online Learning is extremely proud of active duty service students and considers it an honor to serve those who serve."
Captain Chris Hulser, Commanding Officer of the U. S. Coast Guard Aviation Training Center in Mobile, said, "Without question, our personnel recognize the seamless connection between Spring Hill College's mission 'to form responsible leaders in service to others,' and the Coast Guard's ethos 'of being responsible leaders in service to others.' Furthermore, our members deeply appreciate Spring Hill College's dedication to cura personalis, and the concern for the spiritual, social, and intellectual growth of each individual. In a recent meeting with President Joe Lee, Captain Hulser thanked Spring Hill College "for their extraordinary commitment to the lifelong learners of the U. S. Coast Guard."
Spring Hill first began its partnership with Mobile's U. S. Coast Guard Aviation Training Center in 2009. Since then over 600 service members utilized their Tuition Assistance funding to earn various degrees. Today, these graduates serve in the halls of Congress, corridors of fortune 500 companies, and decision-making offices of Coast Guard headquarters in Washington, D.C.
In 2017, Spring Hill launched the first online MBA program with workforce tracks in leadership, logistics and supply chain management, project management, and data analytics. Concentrations are invaluable to military personnel as they progress in their organizations or separate from service to pursue civilian employment.
Today Spring Hill offers 19 different online e-programs with tracks in Business, Healthcare, and Liberal Arts. This convenient format affords our military personnel the opportunity to prepare for their next mission at home or abroad. Learn more about how to start at Spring Hill College.
ABOUT SPRING HILL COLLEGE:
Founded in 1830, Spring Hill College is the oldest Catholic college in the Southeast and the third oldest Jesuit college in the United States. Spring Hill combines the Jesuit tradition of excellence in education and a commitment to caring for the whole person – mind, body, and spirit – with innovative educational experiences. Located in Mobile, Ala., Spring Hill's mission is to form leaders engaged in learning, faith, justice, and service for life. As a result, Spring Hill students are engaged, inspired, and transformed by their experiences.