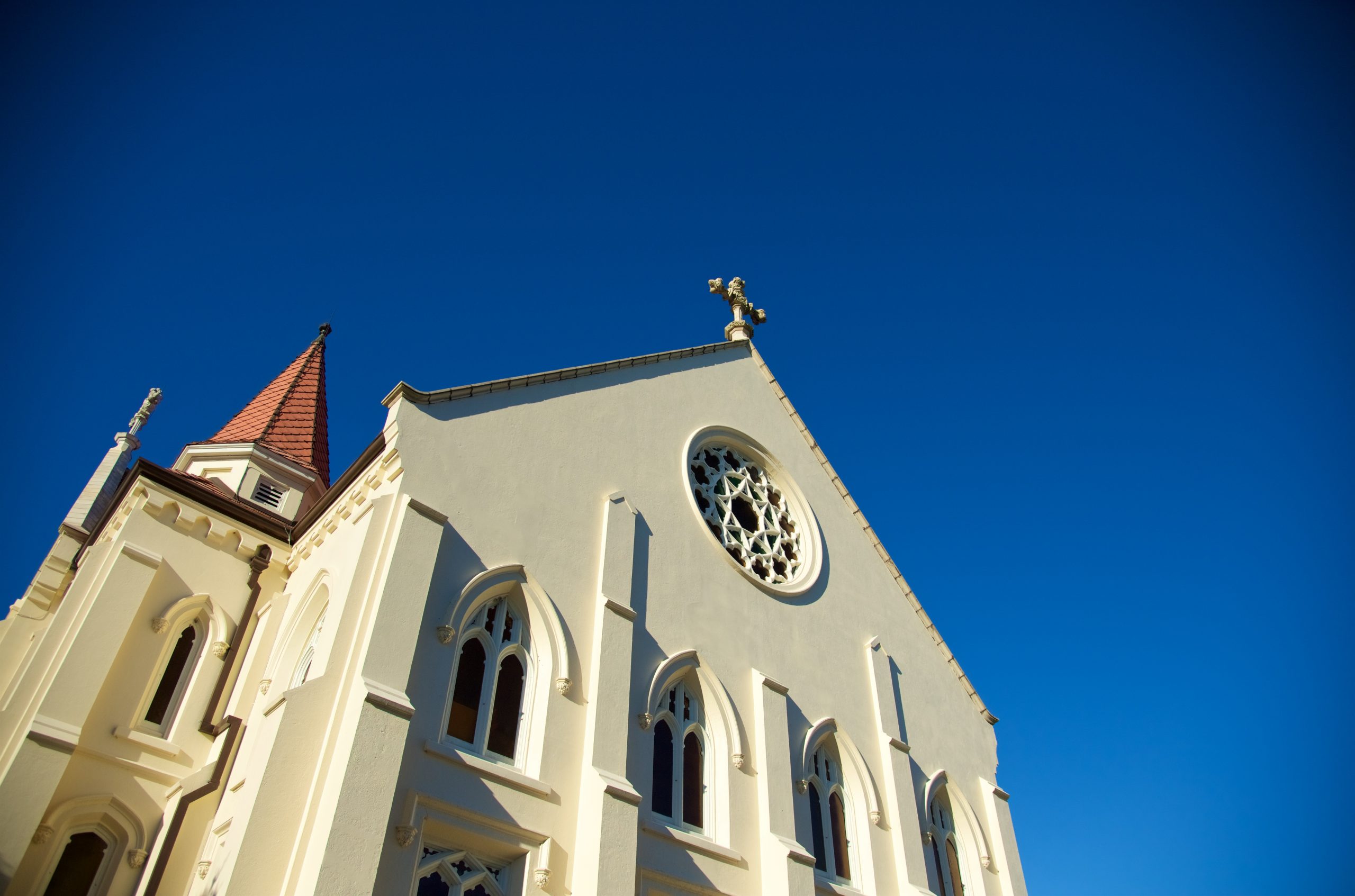 Spring Hill College has welcomed Nathan Copeland, EdD, as its new Vice President for Enrollment. In this role, Copeland will focus on driving student enrollment at Alabama's leading Jesuit Catholic college, the oldest institution of higher learning in the state.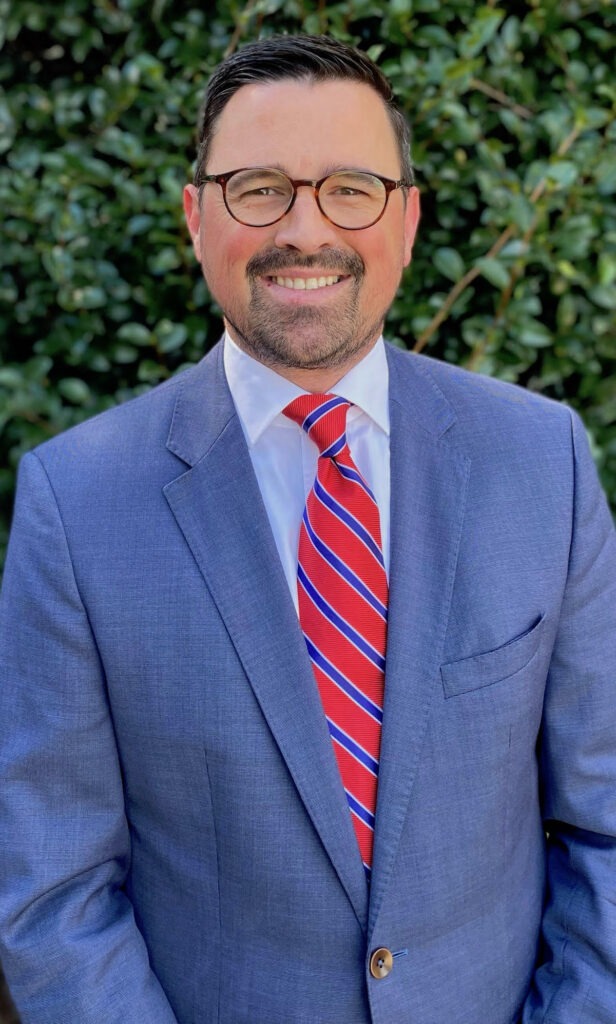 "We are excited to welcome Nathan to Spring Hill as we launch several growth initiatives and new programs across our campus," said Spring Hill College President, E. Joseph Lee, PhD. "Nathan has a track record of leading teams both large and small to success, and we look forward to working with him to increase our enrollment efforts."
Copeland arrives at Spring Hill after serving as vice president of operations for Wiggins Incorporated in Montgomery, Ala., a nationwide mechanical, electrical and plumbing contractor group, and principal for The Alabama Group, a small business development group.
His academic career began at Harding University in Searcy, Ark. Copeland was the assistant to the president as well as the Director of the Center for Professional Excellence in the University's Carter College of Business. He also taught classes on leadership, business communications, promotional strategies and entrepreneurial studies in the business school.
He has a history of proven successful leadership, directing and managing large teams and hundreds of volunteers while managing eight-figure budgets.
"I am motivated to get to work and focus on growing our footprint here in Mobile and across the Southeast and U.S.," Copeland said. "Spring Hill is such a special place, and there is so much history and opportunity here, and I am thankful to be part of it all."
Copeland holds bachelor's and master's degrees in business administration at Harding and earned his doctorate of education at the University of Alabama. He is joined in Mobile by his wife, daughter and three sons.
"I'm also pretty excited about having endless options of good coastal cuisine!"
About Spring Hill College
Founded in 1830, Spring Hill College is the oldest Catholic College in the Southeast and the third-oldest Jesuit college in the United States. Spring Hill combines the Jesuit tradition of excellence in education and a commitment to caring for the whole person – mind, body, and spirit – with innovative educational experiences. Located in Mobile, Ala., Spring Hill's mission is to form leaders engaged in learning, faith, justice, and service for life. As a result, Spring Hill students are engaged, inspired, and transformed by their experiences. For more information, visit www.shc.edu.