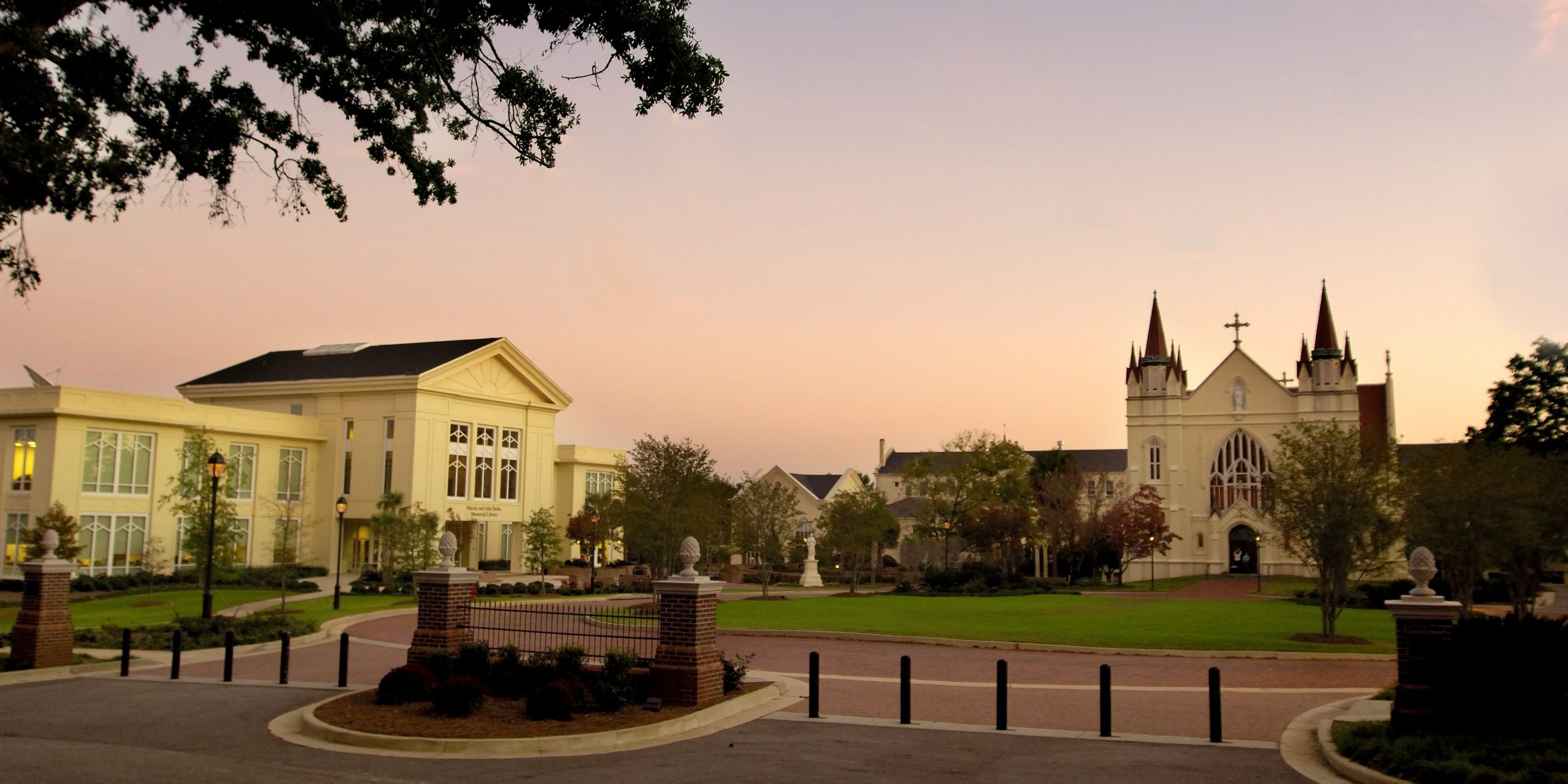 Spring Hill College has named Laura Burton as its new Chief Marketing Officer. She previously served as the Director of Visual Content and Brand Identity and assumed her new role earlier this month. Burton is an experienced strategist and hands-on practitioner having worked in corporate, publishing and advertising agency environments.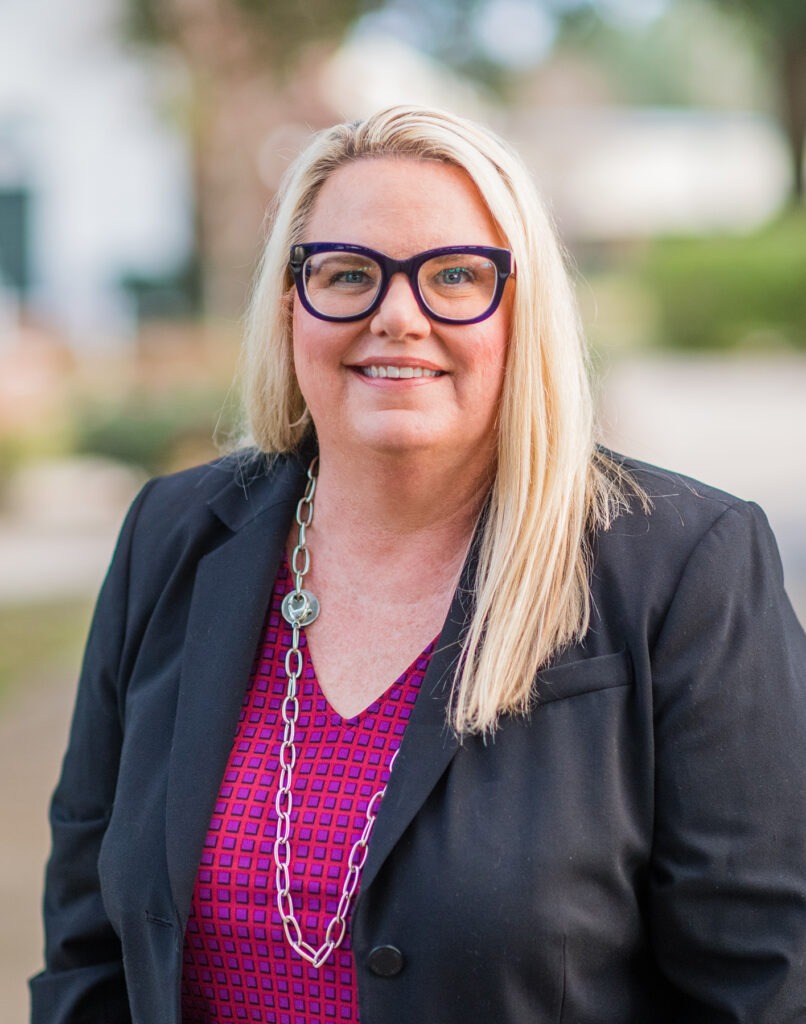 Burton has been with the College since 2017. Her career spans more than 25 years in the Mobile area. Before coming to Spring Hill, she owned VERGE, an advertising, marketing and public relations firm that built and managed local and regional brands.
E. Joseph Lee, PhD, President of Spring Hill College said, "We are very excited about welcoming Laura into this new role. She has been an integral part of our marketing team and has the wisdom and expertise to move us forward. She has a proven track record as a team player and we support her leadership 100%."
Burton will be responsible for the College's overall communications strategy. That includes strategic planning; marketing strategy and planning; communications strategy and planning; brand strategy and planning; research and trends.
"Great things continue to happen at Spring Hill College," Burton said. "I look forward to using the knowledge from my previous roles alongside my leadership experience to further the college's goal of preparing our students to become real-world ready. We have a great team, excellent leadership and I look forward to the work ahead."
Burton's work has resulted in awards including American Advertising Awards, American Graphic Design Awards, National Healthcare Advertising Awards and PRCA Medallion Awards. She has previously served as President of AAF Mobile Bay, is a former Governor of AAF District 7 and currently sits on the National American Advertising Awards Committee.
About Spring Hill College
Founded in 1830, Spring Hill College is the oldest Catholic College in the Southeast and the third oldest Jesuit college in the United States. Spring Hill combines the Jesuit tradition of excellence in education and a commitment to caring for the whole person – mind, body and spirit – with innovative educational experiences. Located in Mobile, Ala., Spring Hill's mission is to form leaders engaged in learning, faith, justice and service for life. As a result, Spring Hill students are engaged, inspired and transformed by their experiences. For more information, visit www.shc.edu.