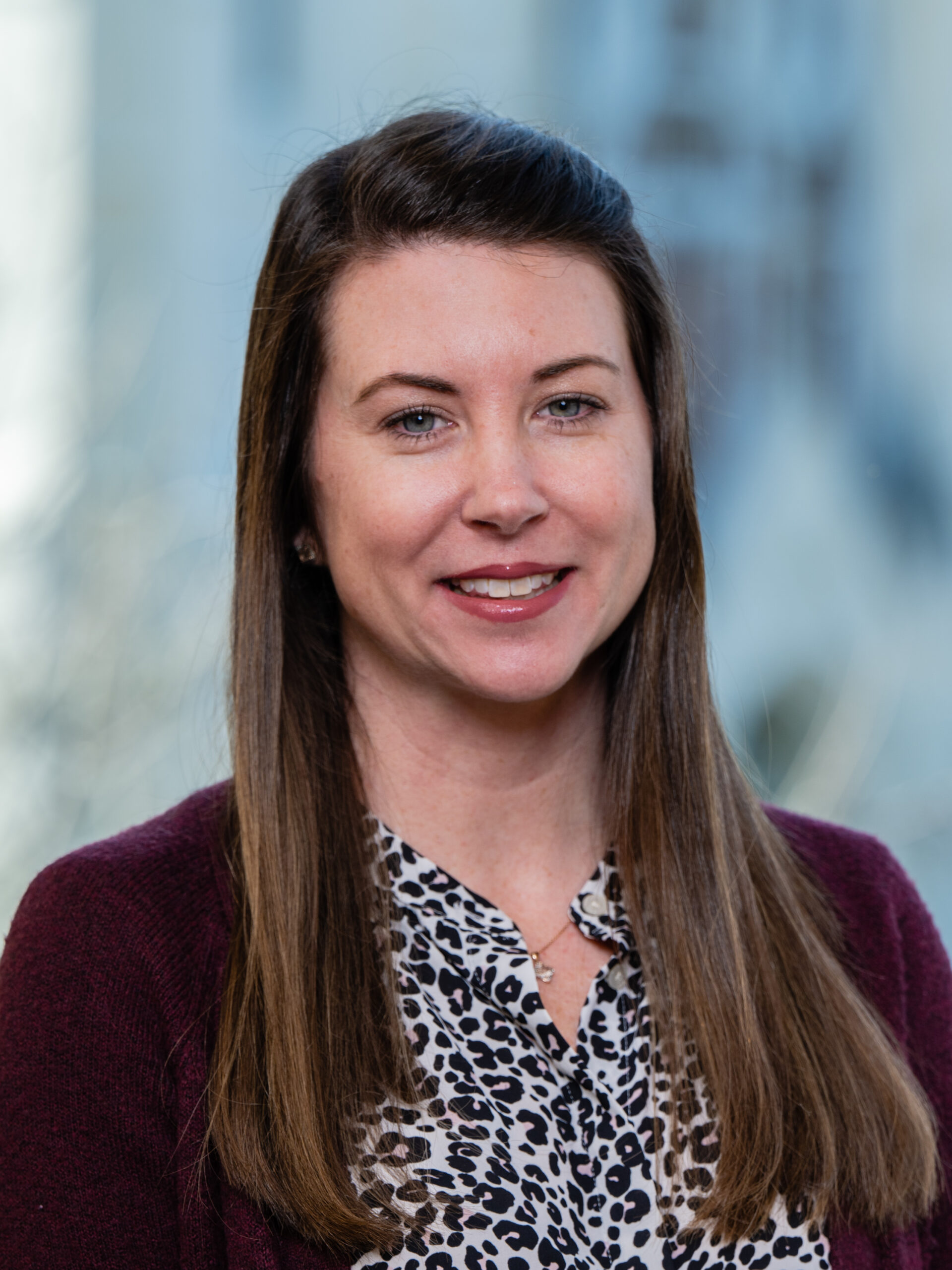 (Mobile, Ala.) Spring Hill College has announced that Rebecca Robinson has been named Financial Aid Director, after serving several months as interim. She has been employed by the college since 2014.
Robinson was born and raised in Mobile and attended Satsuma High School. She earned a bachelor's degree in communications from the University of Mobile in 2005 and has worked in higher education since that time. She started in the admissions office and later moved to financial aid. She left the University of Mobile in 2014 and joined the Spring Hill family as a part-time temporary employee in the financial aid office. What she thought was a temporary opportunity that would last one or two months, has grown into a career of almost eight years and counting!
Nathan Copeland, EdD, Vice President for Enrollment said, "Rebecca is one of those people you can only hope to have on your team. Her wealth of experience coupled with her passion for serving others and commitment to continual improvement made her an obvious choice for who should lead the Financial Aid team. I have complete confidence in her and look forward to the ways she will help us as we seek to serve our incoming and current students at Spring Hill."
Robinson has worn a few different hats in financial aid during her time here and says she has always been flexible with the needs of the office. "I look forward to what our team can accomplish together as we continue to support our students throughout their time here on the Hill, " Robinson said. " We are currently an office of three with the goal of growing our team so that we can work more effectively and efficiently over time." In her spare time, she enjoys spending time with her husband, Jason, and their children, Carter and Emma.
More info at shc.edu
ABOUT SPRING HILL COLLEGE:
Founded in 1830, Spring Hill College is the oldest Catholic college in the Southeast and the third oldest Jesuit college in the United States. Spring Hill combines the Jesuit tradition of excellence in education and a commitment to caring for the whole person – mind, body, and spirit – with innovative educational experiences. Located in Mobile, Ala., Spring Hill's mission is to form leaders engaged in learning, faith, justice, and service for life. As a result, Spring Hill students are engaged, inspired, and transformed by their experiences