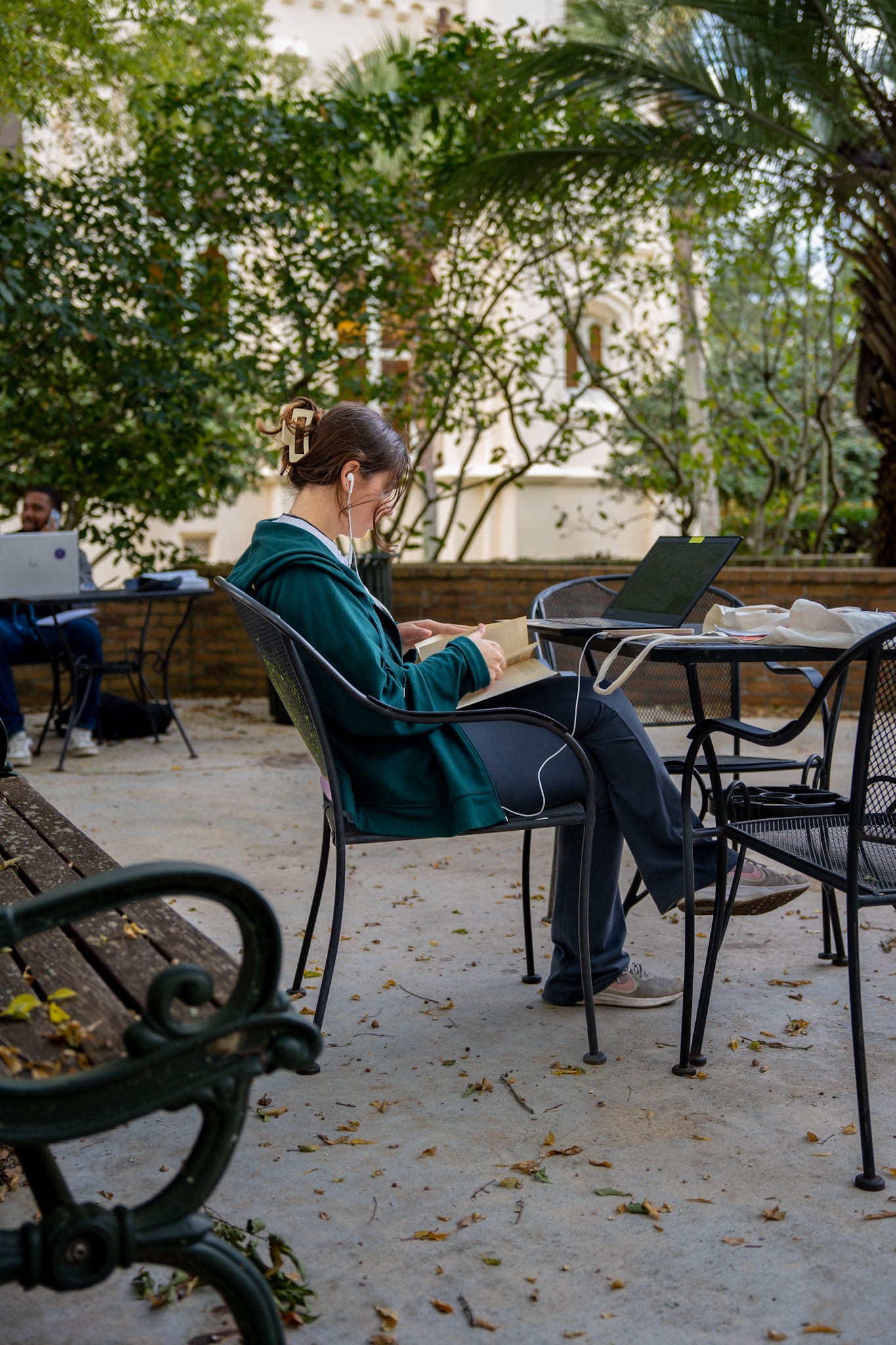 (Mobile, Ala.) Spring Hill College's Online programs have been ranked among the best in the country and the state of Alabama.
The College's online MBA program has been ranked among the best in the country by U.S. News & World Report. The program is positioned among the top private colleges and universities in the U.S. Programs were ranked using five categories: Engagement, Peer Assessment, Faculty Credentials and Training, Student Excellence, and Services and Technologies.
Spring Hill College offers four MBA degree programs online, including Leadership, Logistics and Supply Chain Management, Project Management, and Business Analytics.
The Supply Chain Management Online MBA program has gained additional acclaim, ranked third in the U.S. by OnlineMastersDegrees.org, which analyzes more than 7,700 accredited schools and helps students find scholarships, resources, financial aid and connect with accredited colleges and universities across the country.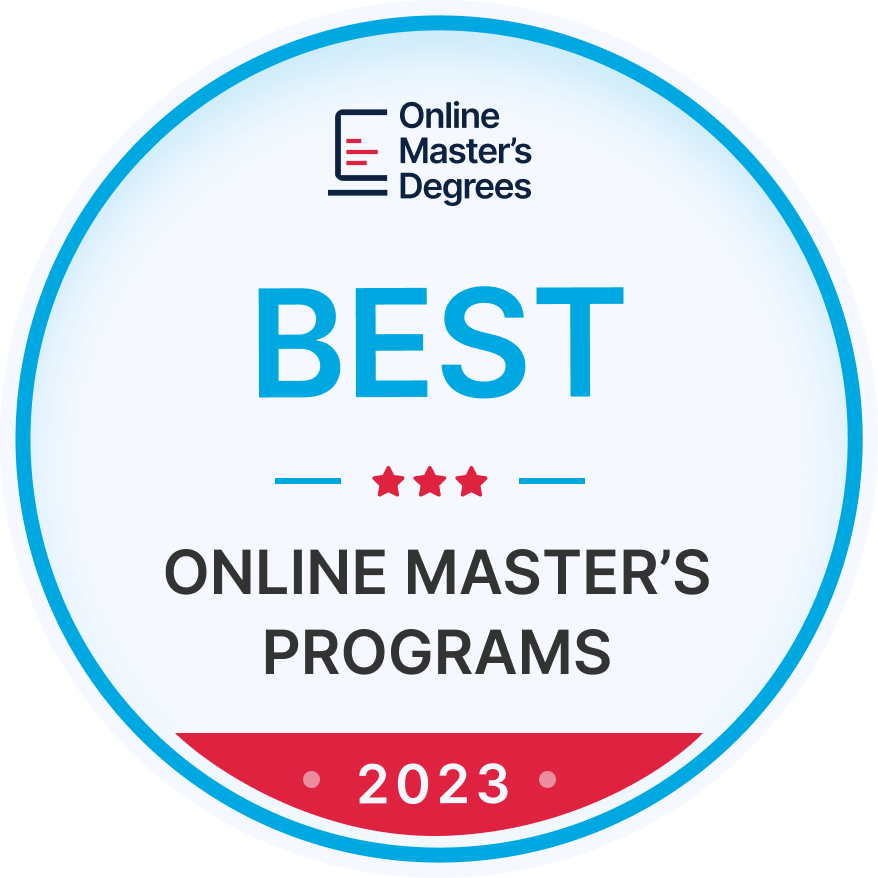 "Spring Hill College has had tremendous success with online MBA course offerings to business professionals, and we're thrilled to be ranked as one of the best programs in the country," said Sam Khoury, PhD, Graduate Program Director for the Business Division. "Our online programs are accessible and relevant for successful opportunities after graduation."
University HQ has ranked Spring Hill in the top 10 for Best Online MBA Programs and number eleven among the Best Online Colleges in the state of Alabama. They examine data from the U.S. Department of Education, including each school's retention rate, graduation rate, the gross cost of tuition, net costs, accreditation, and more to determine the best online degree programs.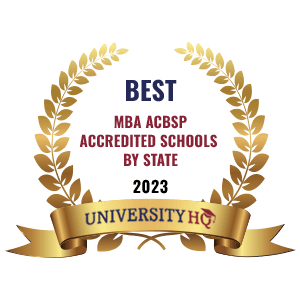 "We are thankful to be recognized among the best online colleges in the state. It is a badge of honor that highlights the work of our faculty, staff, and students," said Patrick Sprague, Director of Operations for Online Learning. "This shows how dedicated our faculty and staff are to our online students. Their singular goal is to ensure each student's successful completion of a degree from Spring Hill College."
Spring Hill College's online programs are specially designed for working adults. College faculty provide the highest quality online classroom instruction, with small class sizes allowing for individual attention and interaction with professors and fellow students. SHC's online class experiences are innovative and immersive, delivered in various methods including video, interactive exercises, learning assessments, and simulation technology.
Learn more about SHC's online learning programs.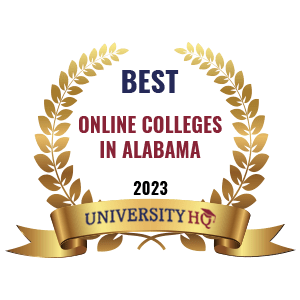 ABOUT SPRING HILL COLLEGE:
Founded in 1830, Spring Hill College is the oldest Catholic college in the Southeast and the third oldest Jesuit college in the United States. Spring Hill combines the Jesuit tradition of excellence in education and a commitment to caring for the whole person – mind, body, and spirit – with innovative educational experiences. Located in Mobile, Ala., Spring Hill's mission is to form leaders engaged in learning, faith, justice and service for life. As a result, Spring Hill students are engaged, inspired and transformed by their experiences.