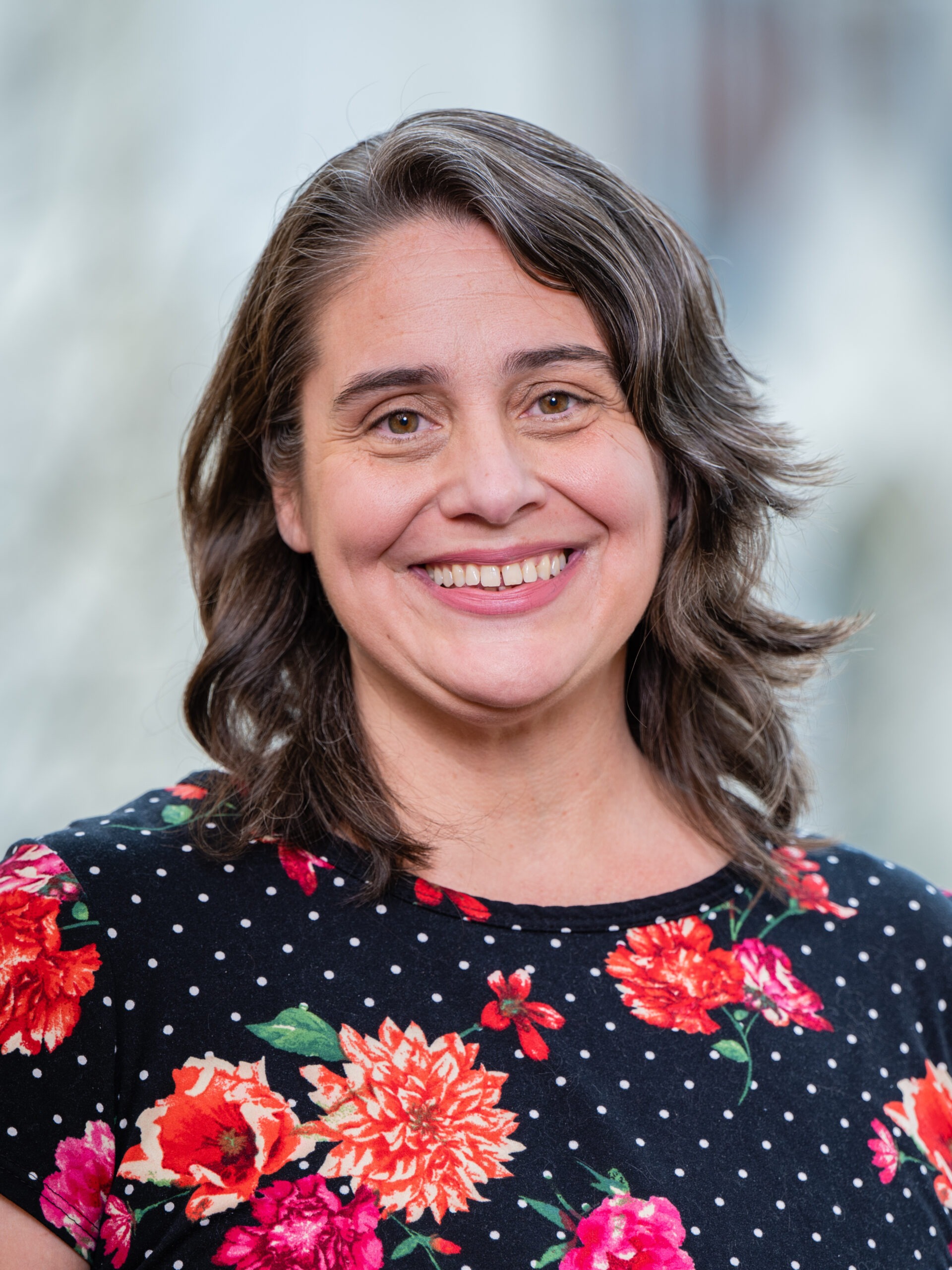 What class subjects do you teach?
Currently, I am teaching an intermediate algebra class and mathematics for elementary school teachers. This will be my third year teaching those exclusively. I'm also the director of our tutoring program. I've taught all kinds of physics classes: intro to physics, calc-based physics, astronomy, and trigonometry-based physics.
What would you say attracted you to the field of teaching?
I love being able to help students see their potential and gain confidence in their abilities. That brings me pleasure like nothing else. That's an incredible feeling – it's so fulfilling for me to be able to do that for them. It does not just change their attitude in the class, their approach or mindset for their class; it can have a profound influence in their everyday world, too.
What appealed to you about teaching at Spring Hill College?
Spring Hill, as it comes to Jesuit values, is something that I've always felt closely akin to. It's more of a compassionate environment. I'm very empathetic, I want to lean in and help people – not just for their education, but for the whole person. It just seemed like a natural fit to me. I was lucky, as I was blessed to have that as the icing on the cake.
What's your favorite spot on campus?
The classroom (Moore Hall). I like being in the class around the students. They are incredibly inspirational for me. I think I've learned as much from them as maybe they've learned from me. I've observed them, and I can see when they're getting it. It's a wonderful exchange for me. As far as locale, my office is near the Avenue of the Oaks, and I love nature. I'm absolutely at the best place on campus.
What is your most prized possession?
I don't think of things that I have, that they're in my possession, so I have a hard time with that word. I'm blessed to have my children and my parents in my life. I feel that's what I am most happy to have: my family. I also truly value the planet. And what brings me back to my center is water and trees and nature. I really don't even think of that as a possession. I just think of it that we are a caretaker of it for a while, and we're supposed to leave it better than we found it or at least do no harm.
ABOUT SPRING HILL COLLEGE:
Founded in 1830, Spring Hill College is the oldest Catholic college in the Southeast and the third oldest Jesuit college in the United States. Spring Hill combines the Jesuit tradition of excellence in education and a commitment to caring for the whole person – mind, body, and spirit – with innovative educational experiences. Located in Mobile, Ala.,